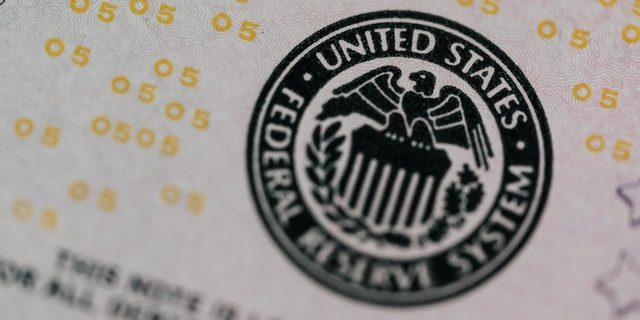 Debt Assistance Lawyer Delray Beach FL
I understand how harassing and time-consuming handling debt collectors can become. The debt collectors can sometimes turn to illegal means to cajole you into a payment plan and judgment that may cause harm to you. Hence, I am here to help you so that you don't have to deal with this overwhelming situation.
Unfortunately, most of the time, consumers do not know about their rights when it comes to debt collection. Hence, I am here to represent you in court and support you throughout the process. I can help you negotiate with the debt collector and come to a mutually beneficial conclusion. I am an expert in dealing with debt cases and protecting the rights of my consumers. I believe in fair play and justice for all.
Moreover, I am also skilled in getting claims of exemption from the court for you and defending you in court. My proven result against debt collectors and debt collection companies is unmatched. I work consistently to have these cases dismissed without my clients having to pay a single penny toward the debt.
With every debt collection case, I find that evidence is of great importance in the court. I am an expert in finding and presenting evidence that is crucial to your case. In addition to this, I also evaluate your case against all consumer protection laws for any violation made by the debt collectors. I examine every minute detail of the case which helps me turn the tables around for the debt collectors and sue them for violation.